I
HOME PAGE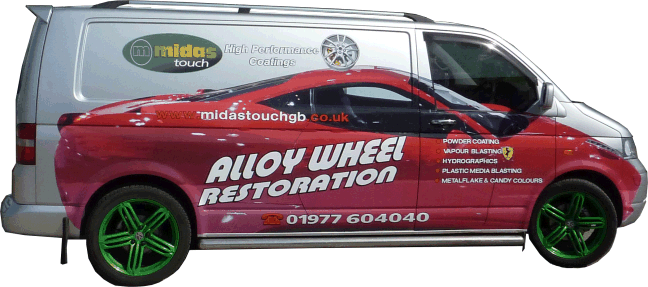 Welcome to the Midas Touch website.
We specialise in alloy wheel restoration, powder coating, media blasting and metal polishing of all motorcycle, car and scooter parts for show and custom purposes.
All the above is done in house, so we can maintain the very highest standards required for that special job.
Alloy wheel refurbishment is our core business and we can repair and refinish damaged and scuffed wheels back to factory fresh condition.
We have also built and prepared many show winning scooters.
*We can now restore your diamond cut wheels with our new diamond cutting lathe*
**********************
ALL MAJOR CREDIT CARDS ACCEPTED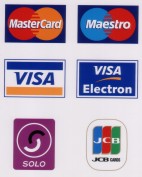 Midas Touch, Unit 2, Eagle Motors, Cinder Lane, Castleford. WF10 1LU
Tel: 01977 604040
E-mail : info@midastouchgb.co.uk
Cosmic Wheels, powder coating, chroming, alloy wheels, lambretta, vespa, polishing, shot blasting, plating, castleford